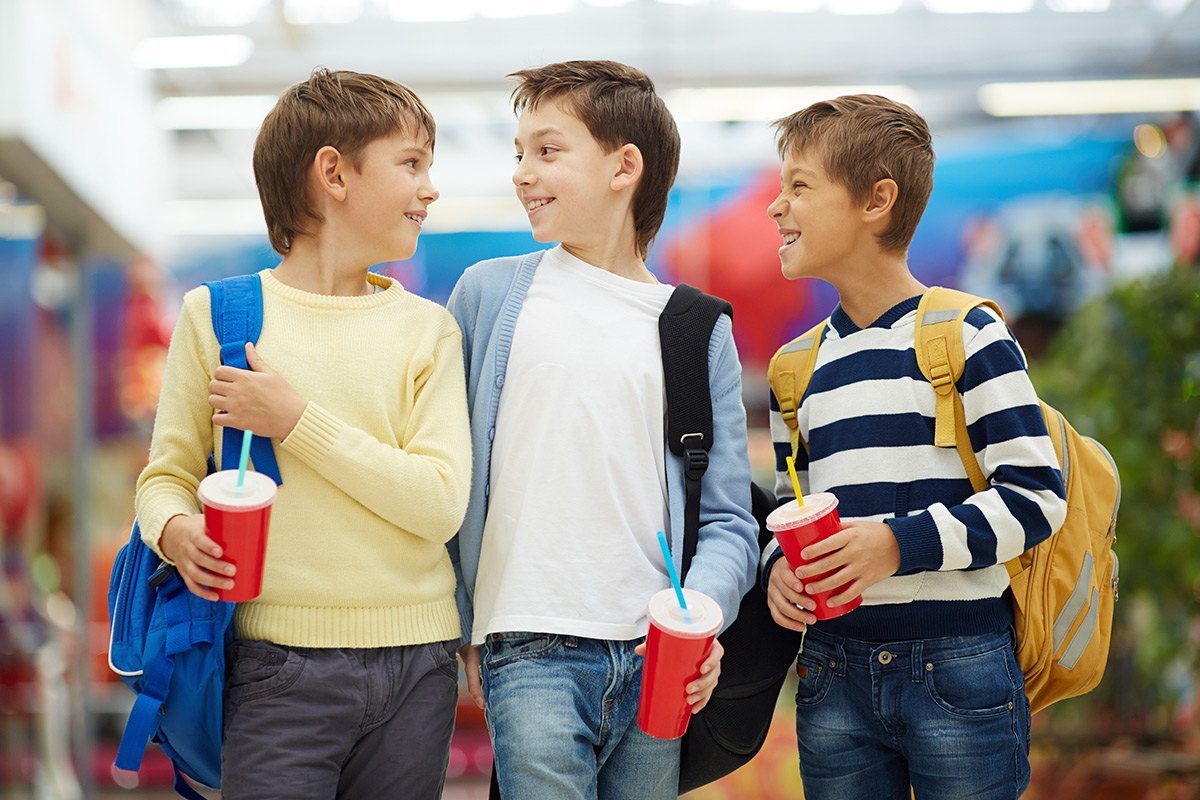 At time when the focus many in Nation's Capital is on youth gangs and violence, historic Metropolitan AME Church in down town will spot light youth who are achieving academically and will display their creativity in music and dance  at Youth Day 2014.
The community is invited to share the joy of this event on Sunday, June 8 at 11 am at the church, located at 1518 M St. NW.
The church will hold its usual 7:45 am worship service; however,  the congregation and community will gather at 11 a.m.  in a  special service tp spotlight their youth.
Rev. Rodney Barnes, pastor of Gethsemane AME Church, Landover, Md. will be guest preacher. With the theme of "God's Gift Looks Good on You," the worship service will feature the youth choir, small youth orchestra and Liturgical Dancers.  Metropolitan's 2014 graduates will also be recognized.
A new future vision for youth was stated by the Rev. William H. Lamar IV, who was named  Metropolitan's new pastor  on April 11.  When asked in an interview if he had any specific plans for Metropolitan's youth, he responded with his philosophy.
"(I plan) first of all to listen to the youth and not tell them who they are; give them permission and support to do the kinds of ministry that speaks to their generation.  We have to be a permission-giving culture for the young.  …We have to speak to who (they) are or aspire to be.    The best and healthiest churches are multigenerational.
Our biggest mission is to build a stronger Metropolitan for today, bringing generations together– doing things together.  One of Metropolitan's greatest assets is that we have people over 100 and we have babies too.